"THERE WHEN YOU CAN'T BE"

Compassionate. Experienced. Animal lover.
Helping take care of your furry friends! Dog walking in Worcestershire.
Dog Walking in Worcestershire
Over five years we have been serving families and their pets by providing pet care and dog walking in Worcestershire. Our services include; dog walking, puppy care and cat visits. 
We are passionate and caring about your furry friends whilst you are away. We are based in Evesham and cover the surrounding villages; Offenham, Sedgberrow, Broadway, Hampton, Badsey, Wickhamford and Hampton.
We pride ourselves on being reliable and trustworthy, so, you can rest assured we will take good care of your pets as if they were our own.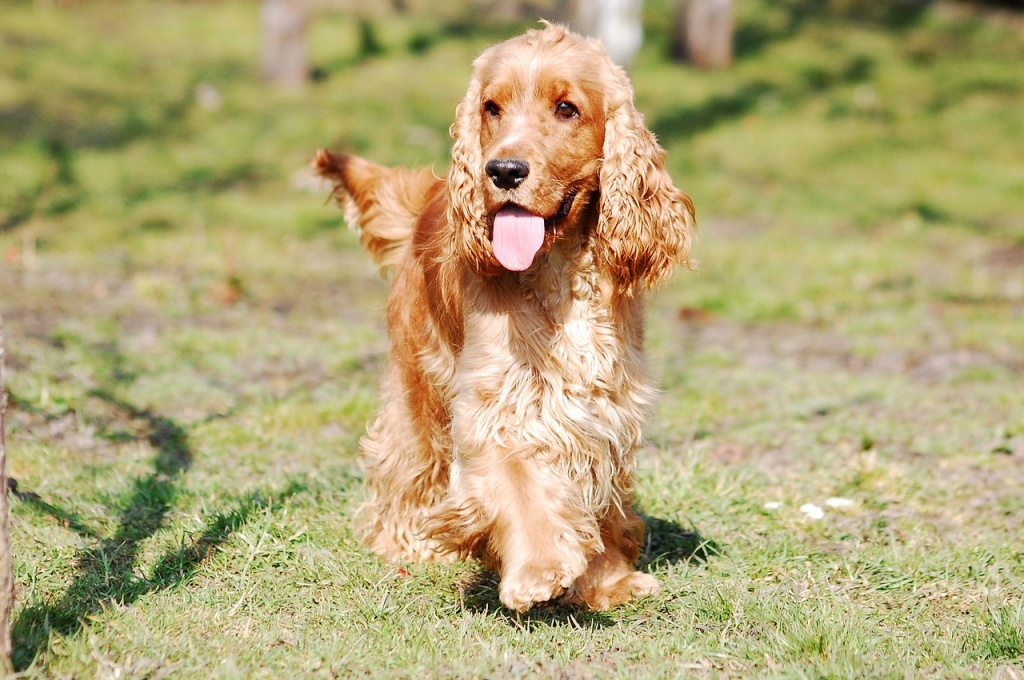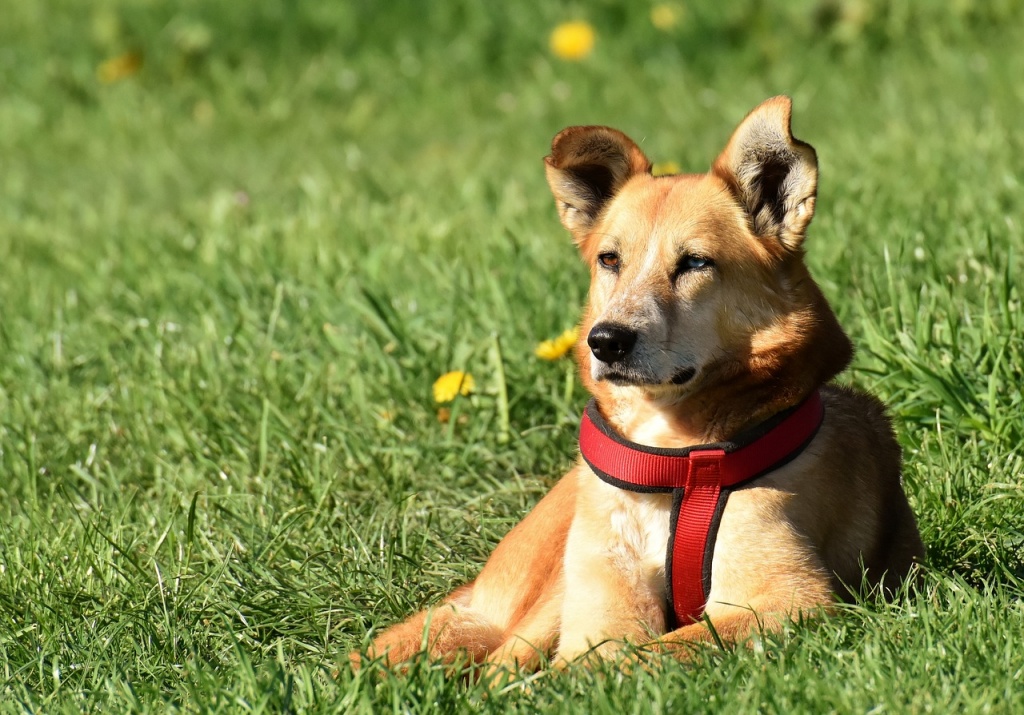 Trusted Pet Care Services
We are always prepared for any pets needs and ensure that your furry friend receives the best love and care. Their happiness and well-being is our main priority and we will strive to provide a service that we would want our own to receive.
our happy clients enjoying life
#countrylife #creaturecomforts #happyclients #pawsoffun #likeafamily #K9Adventures
Outstanding pet businesses recomended from us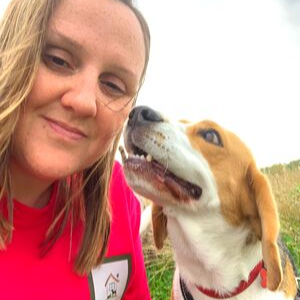 I have always been a lover of animals and so it was obviously a no-brainer when it came to deciding to turn my passion into a business. Providing pet care and dog walking in Worcestershire. 
I pride myself on being affordable, whilst providing a very high standard of care.
I have always provided a professional service, first class in every respect and I will always endeavour to go out of my way to cater to the needs of both you and your pets, to me there is absolutely nothing more important. I am punctual, reliable, very well organised. I have a nature that enables most personality types to take well to me.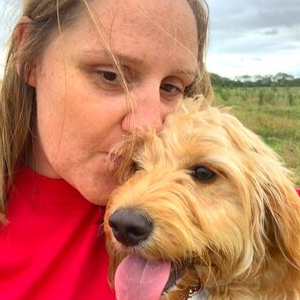 "Hayley is organised, reliable, very considerate and excellent at dealing with dogs. Hayley is also very friendly as well as easy to contact on a regular basis if needed, never a concern. Hayley has been Woody's walker for some time now and we are more than impressed with Hayley's work. Woody our dog had some slight behaviour issues and was quite hard to train, especially when it came to walking! Since having Hayley as his regular dog walker Woody has become much more relaxed and is now easy to walk and has overcome many of his other traits such as obsession with toys. Without Hayley's help we would have struggled with training as we work full time"
"As a family we have been using the services of Hayley and Creature Comforts since September 2015. Without Hayley I would not have been able to restart my education successfully , she has been amazing. Knowing that Penny has been walked everyday day has been a real weight off our minds, Hayley is trustworthy and honest and we have been able to provide her with a key to our home without hesitation. Penny adores Hayley and they have a fabulous bond as well as lots of fun and interesting walks ! Hayley has become part of penny's extended family and we are 100% grateful and satisfied with the services provided, as well as all the extra treats like secure transport and of course the biscuits which Hayley has been known to make herself, this is just all part of the gold star service received which is considered the norm"
Explore our blog all about our adventures and pet tips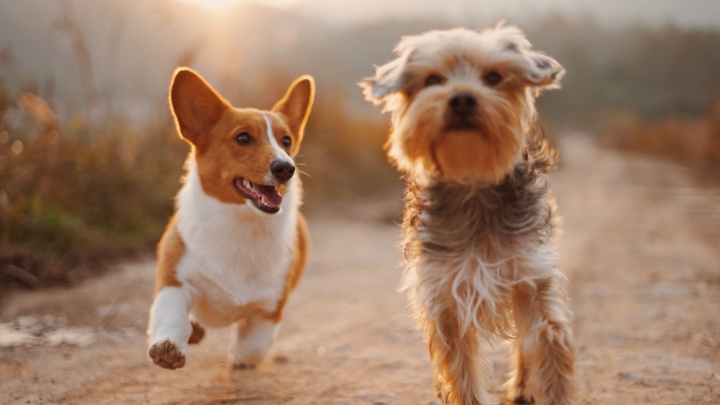 Hot Dog! The sun is out. While a lot of people head out to enjoy the warm sunshine, you should be on alert if your dog feels sick every summer. What Happens To Your Dog During Summer? Photo by ipet photo on Unsplash As humans, we keep ourselves cool by sweating. When it starts to…