Going on holiday? Visiting family? Don't want to put your cat or small animal in the cattery or other suitable boarding establishment? Well, you don't have too!  Your cat, kitten or small animal can enjoy the comfort of their own home whilst your away. 
We offer a pop in service on the days your away and times you think best suited.
What animals do we look after
We can look after and care for an array of animals whilst your away. the list below and many more.
Gerbils
Snakes
Chickens
Rabbits
Mice
Cats
Kittens
Hamsters
Stick insects
Fish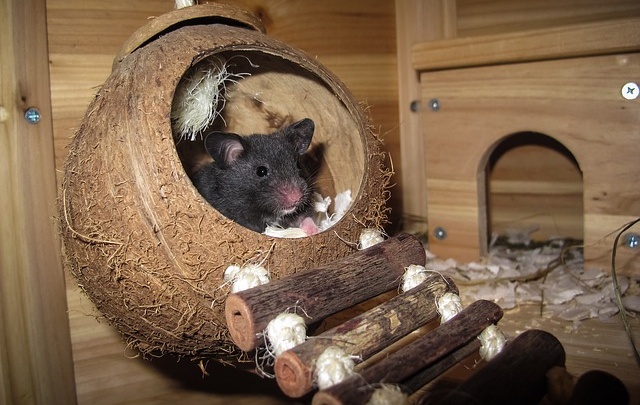 Interested in our pop in service?
Please contact us to arrange and request your requirements with us. For just a small price compared to boarding facilities your animal can stay home and get feed, watered, new bedding, social interaction and much more. It's a perfect stress-free alternative for your pet, and ideal if your pet is older. Afterall we all deserve a holiday with as little hassle as possiable.
Please contact us below, and lets meet up to arrange the care for your small animal.