Getting a puppy is one of the most exciting times of a family's life, they bring so much joy and happiness to us. At Creature Comfort, we can relieve some of the teething problems for you. Puppies need round the clock care and attention, so they don't get lonely or gain any bad habits for staying on their own for too long. We offer a pop in puppy service. Perfect for those wanting to have a day out or even just for your normal routine out of the house.
Pop-in Puppy Services
If you think you may be out the house longer than expected or you just need to fill the gap whilst at work. We can go to your home check on your new furry friend. Let them out to the toilet, feed them and give them some social interaction. We absolutely love puppy's and we have their best interests at heart.
Prices start from just £10.00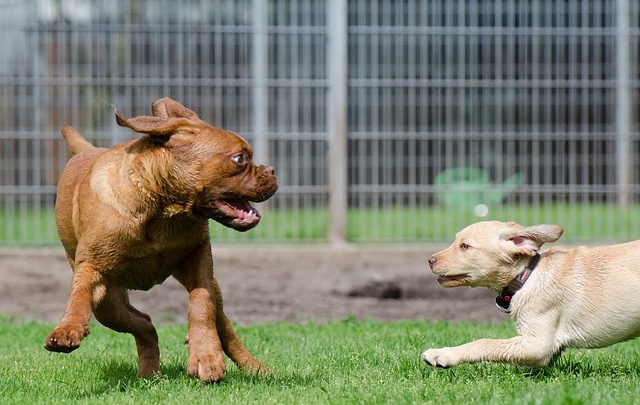 Puppy play dates are available.
Puppy play dates are available for owners and their puppies to enjoy playtime together.  It's a vital part of your puppy's life to interact with other dogs and get used to spending time with other puppies can avoid later problems that could arise when they are older. Your puppy will love it and so will you.
Where are they held?
Evesham, in an enclosed paddock, so your puppy can run free without the worry of them running off. It's just great watching them play and enjoying themselves as puppies should.
We provide toys and water, it's a great
day for the whole family.
For just a small price starting from
£12 per hour per puppy
Please contact us for dates, times and
booking your puppy on a special play date